We are your source for Continuing Medical Education committed to providing fully accredited learning experiences to fulfill the continuing education requirements that are critical for your career advancement. These Imaging courses are an excellent way to meet your state license renewal requirements.
Program Summary:
This course is designed for all medical professionals. What is cultural competence? What does culturally competent healthcare look like? Why is Cultural Competence needed now? How does this benefit patients & providers? How do I become culturally com...
Program Summary:
When it comes to MR safety and making sure patients are not placed in harms way, what is the level of confidence you are making the right decision. Also, are you assessing risk to your patient appropriately and following best practices in the field. ...
---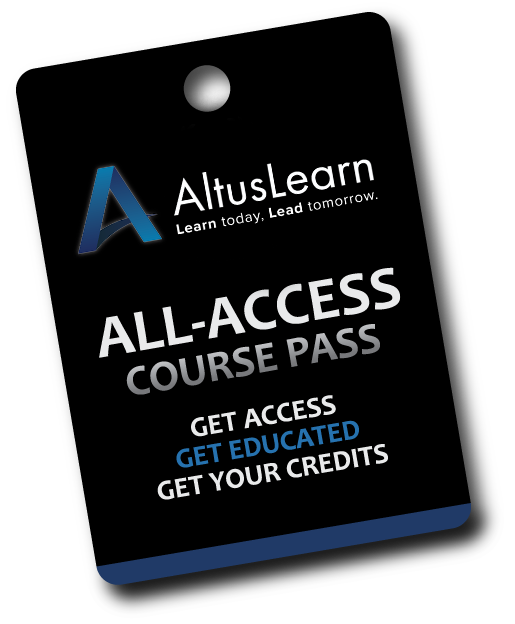 Unlock your All-Access Pass
Start achieving your goals today. One price, one place for all of your medical education needs.