Program Summary:
This course is designed for all medical professionals. What is cultural competence? What does culturally competent healthcare look like? Why is Cultural Competence needed now? How does this benefit patients & providers? How do I become culturally com...
Program Summary:
Chronic idiopathic urticaria (CIU) is a repeated occurrence of short-lived cutaneous wheals accompanied by erythema and pruritis. Dr. David Khan discusses pathophysiology, diagnosis, prognosis and treatment of CIU.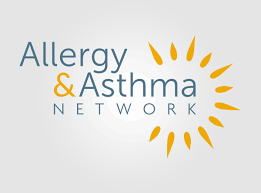 Program Summary:
Chronic urticaria has distinct characteristics but is often a struggle for both the practitioner and the patient. Dr. Maeve O'Connor looks at the pathophysiology and management strategies for this health issue.
Program Summary:
Atopic Dermatitis is a health concern that has a high impact on quality of life. Learn management techniques, complications and future therapies with Dr. Weily Soong.
Program Summary:
Dr. John Lee reviews the pathophysiology of eczema and offers practical management strategies to live with this difficult skin concern.
Program Summary:
Dr. Gary Steven reviews why steroids are used for severe asthma and explores the issues related to overreliance on steroid use.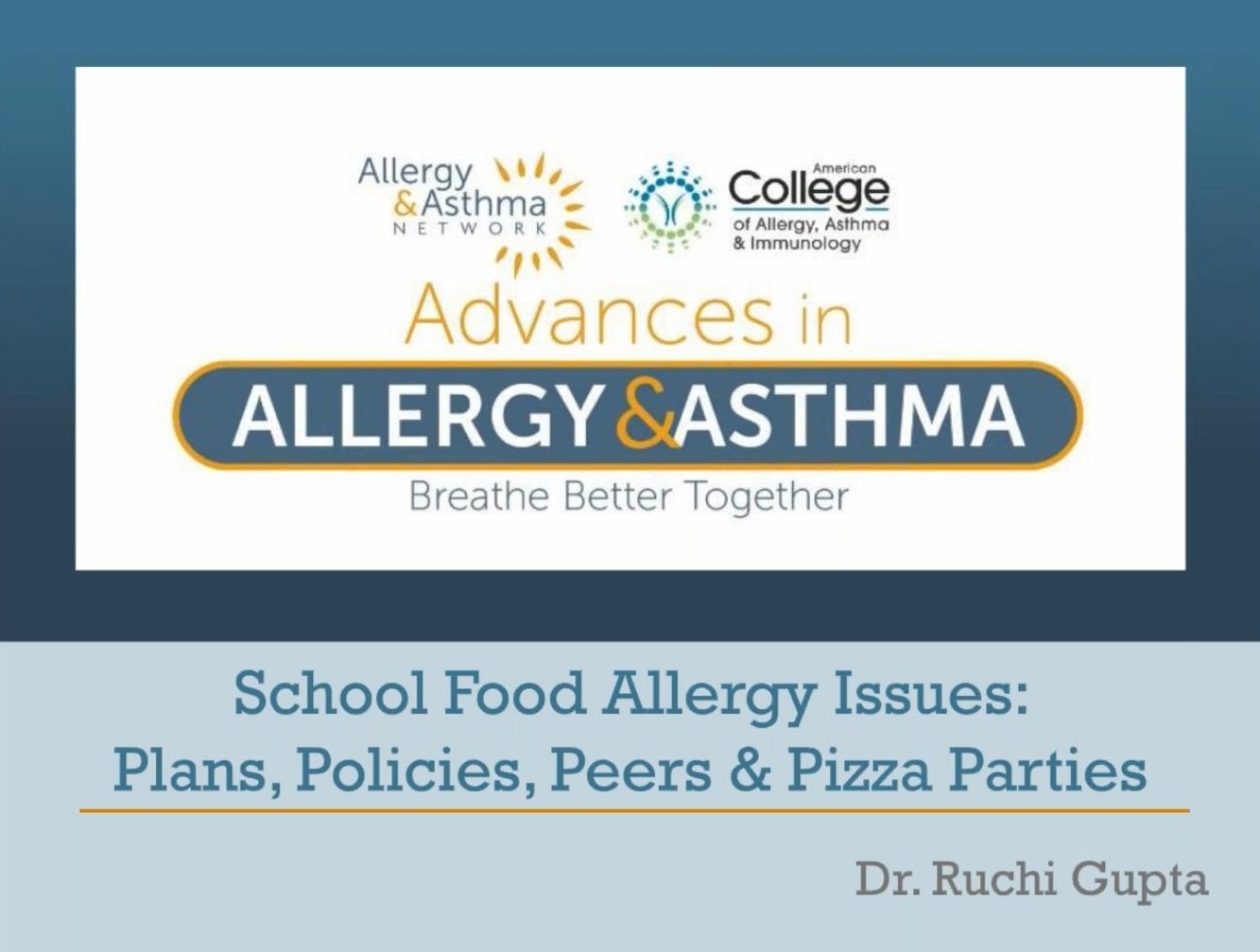 Program Summary:
Dr. Ruchi Gupta discusses the prevalence of food allergies as well as severity and geographic variability. She continues by reviewing anaphylaxis and reviewing data on school food allergy policies.
Program Summary:
With the rise in allergies in the school setting, more students are at risk for a life-threatening emergency. A delay in treatment for anaphylaxis is a risk for a poor outcome. Join Dr. Todd Mahr as he helps the learner learn to quickly recognize ana...