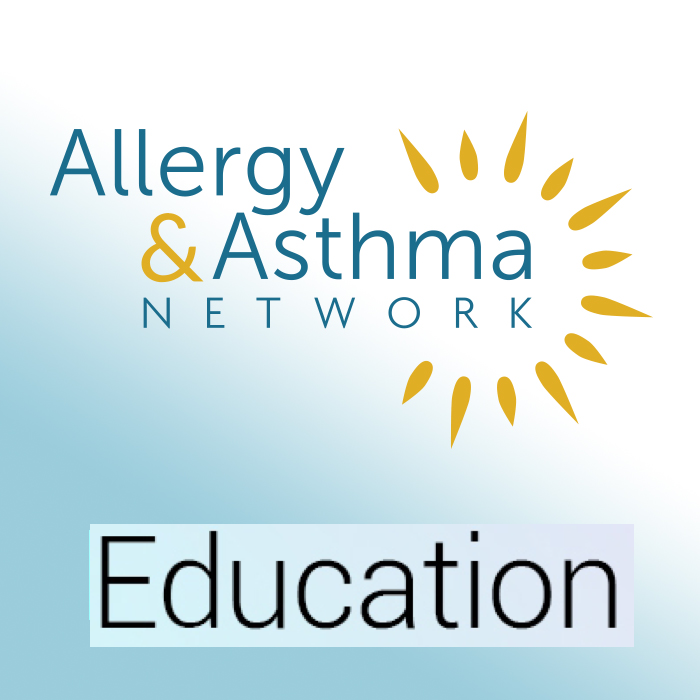 Total Lung Connection (CE Nurse)
Course Format:
Online Video
Course Credit Type:
CE Nurse
Rewards Points Earned:
25
Course Category:
*AAN Network Courses, *Asthma, *Asthma & Allergy, *Nursing, Allergy/Immunology, **Self-Study/On-Demand
Course Release Date:
July 24, 2019
Course Expiration Date:
December 31, 2022
Program Summary:
Dr. Purvi Parikh joins the Network to talk about what patients and providers can do to enhance overall lung health - discussion includes smoking, environmental control, climate change, exercise and more.
OBJECTIVES
Participants will be able to identify five warning signs of lung disease.
Participants will be able to discuss 4 strategies for improved asthma management.
Participants will be able to describe the impact of secondhand smoke for adults and children.
OUTLINE
The Importance of Lung Health
Signs of Lung Disease and Uncontrolled Asthma
Environmental Issues and Asthma
Pollution
Smoking
E-Cigarettes
Exercise