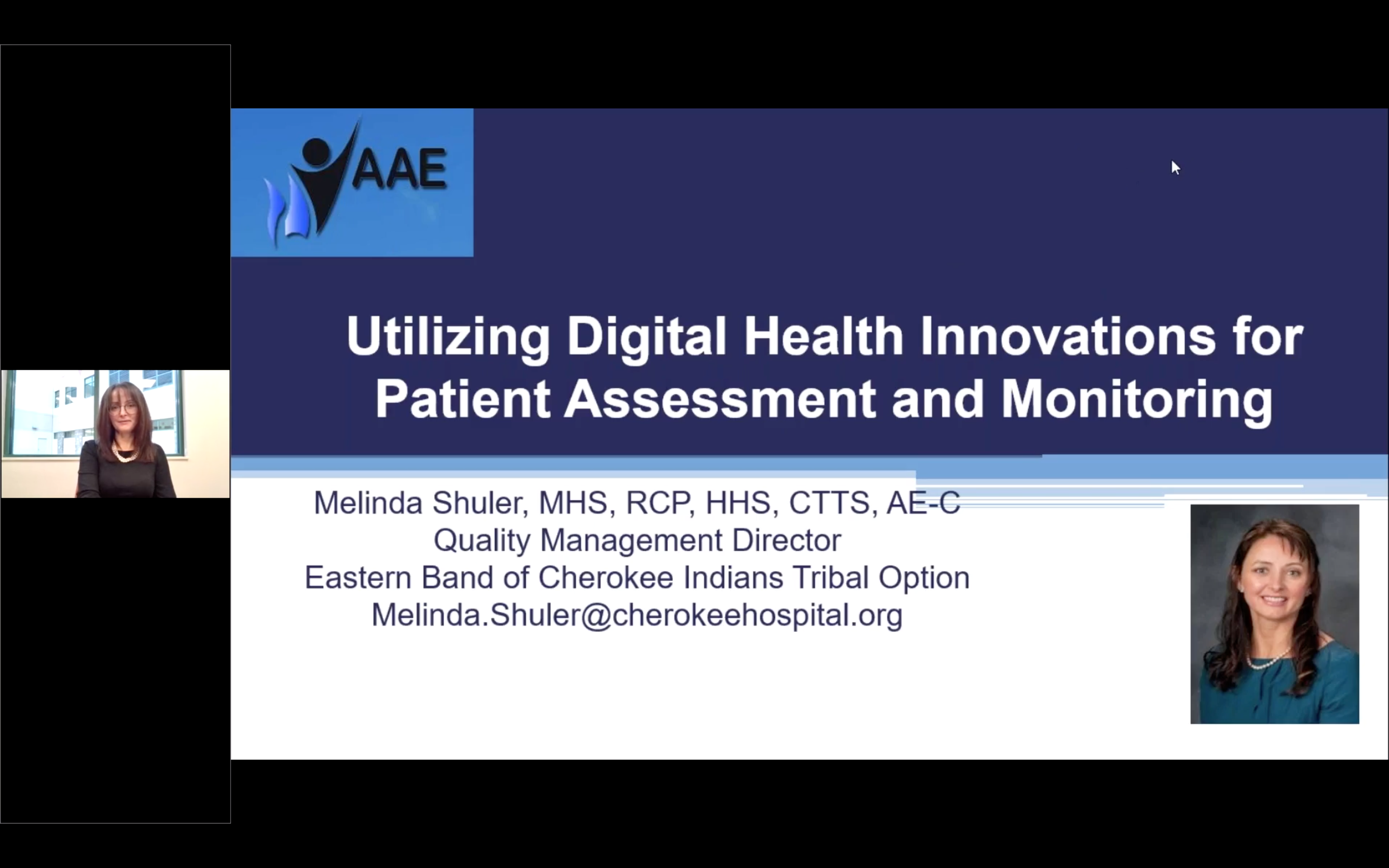 Utilizing Digital Health Innovations to Manage Asthma Session 2
Course Format:
Online Video
Course Credit Type:
CE AARC
Rewards Points Earned:
25
Course Category:
*Asthma, *Asthma & Allergy, Live Meeting/Webinar
Course Release Date:
February 17, 2021
Course Expiration Date:
February 17, 2022
Program Summary:
Learn to Optimize Digital Innovations in Asthma Care and Education. As always thank you for your commitment to asthma education and to the Association of Asthma Educators. Please join us for another continuing education offering.